We have certified nursing assistants (C.N.A.'s) and home health aides (H.H.A.'s) to meet your loved one's need. Licensed nurses are also available for visits at an Elder's request for education, care management, doctor's visits or specialized medical treatment plans (blood pressure monitoring, wound care, ostomy care, tube feed/tracheostomy care, etc.).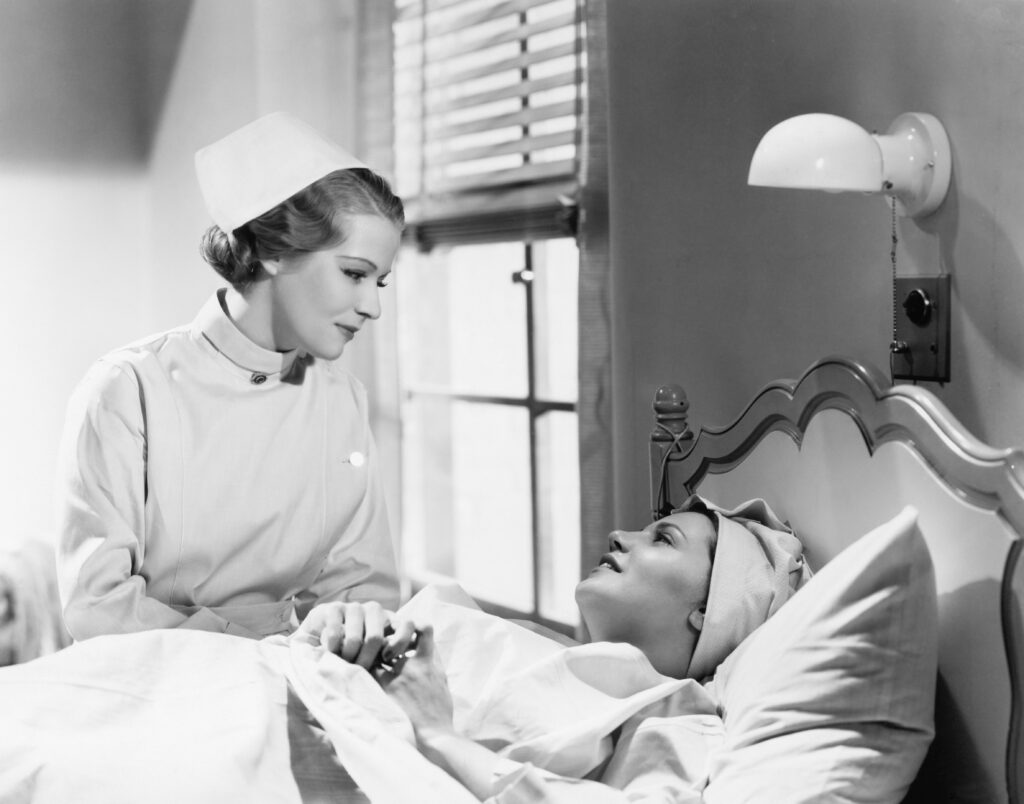 Medication & Symptom Management
Our licensed pharmacist is always available for questions or concerns regarding your medications and diabetes. We offer alternatives to expensive pill-box refills by using area pharmacies who will blister pack your medications for little or no charge. Our nurses monitor for signs and symptoms of illness and disease progression to help avoid unnecessary hospitalizations and keep you safe at home.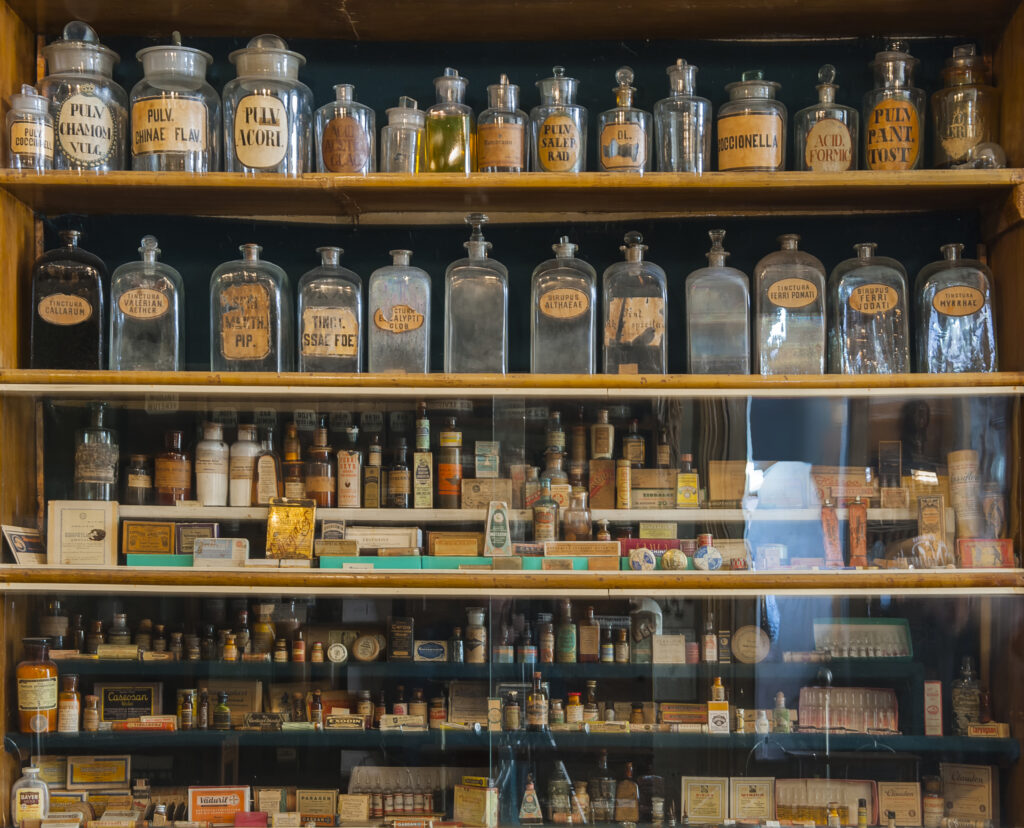 Our CarePartners (C.N.A.'s and H.H.A.'s) have been trained to treat you with dignity and respect. From basic assistance with daily exercise routines, dressing, grooming to bathing, incontinence care, Hoyer lift, and more. Our nurses will design a specialized plan of care to meet your goals and address all of your needs.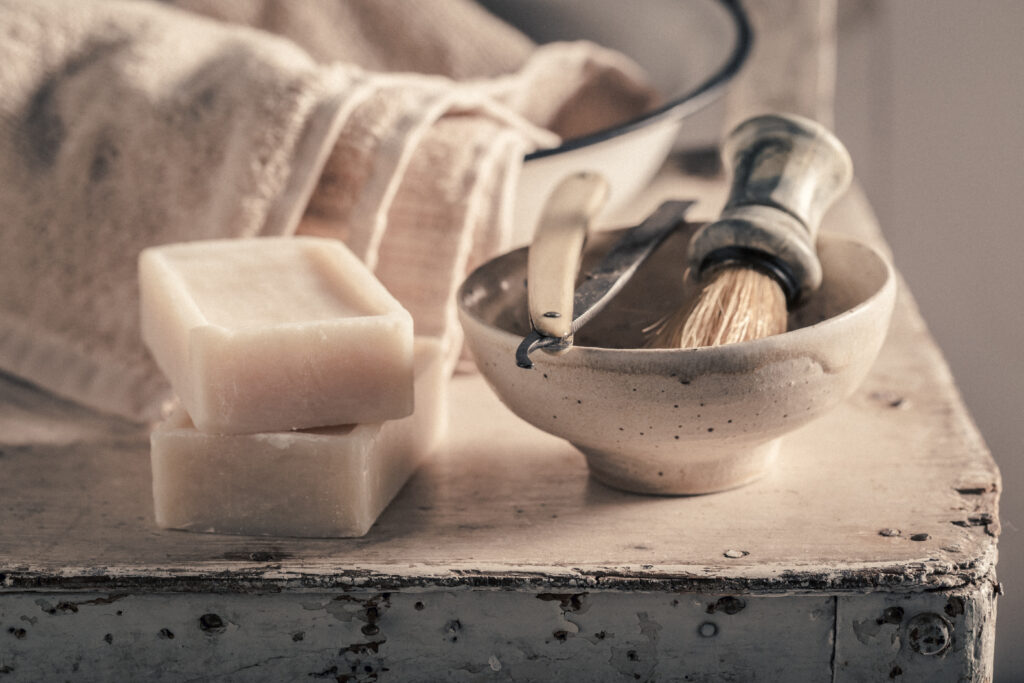 Alzheimer's & Dementia Care
All CarePartners are required to take eight credit hours of Alzheimer's Disease and Related Disorders training. The owner of the company is certified through the University of South Florida as an Alzheimer's Disease and Related Disorders trainer (USF Cert. #7496). CarePartners are taught creative ways to work with Elders with dementia to ease their anxiety and keep them safe and happy in their homes. From personal care to recreational activities, our CarePartners are very aware of the special touch needed to give the best care.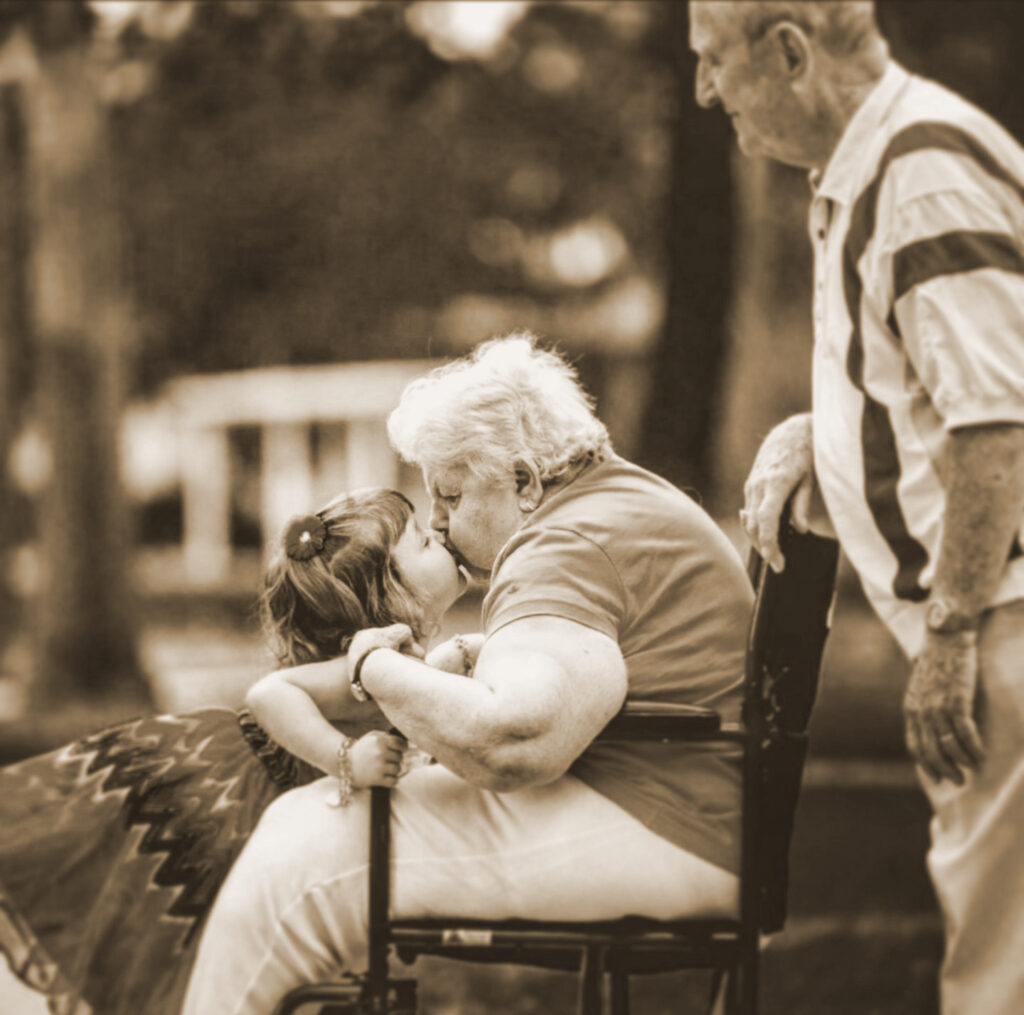 Palliative & Respite Care
Palliative/End of Life Care– The end of life journey may often be challenging for families. Many folks plan to live out their years in their own homes. Retro's "comfort care" is designed to compliment Hospice and Palliative Care services by offering 24/7 personal care with favorite sounds, sights, and aromas to soothe and comfort. Dignity and cleanliness are of the utmost importance as we assist our Elders in carrying out all of their wishes. A trip to the beach in their wheelchair, a nostalgic banana split, or the essence of fresh flowers surrounding them…Retro is honored to help.
Respite Services – Family Caregivers need to take care of themselves, too! Need a long weekend away? Going to visit family out of state? Maybe as a Caregiver, you'd just like to go to lunch with some friends and unwind. We are happy to help…short term or long term.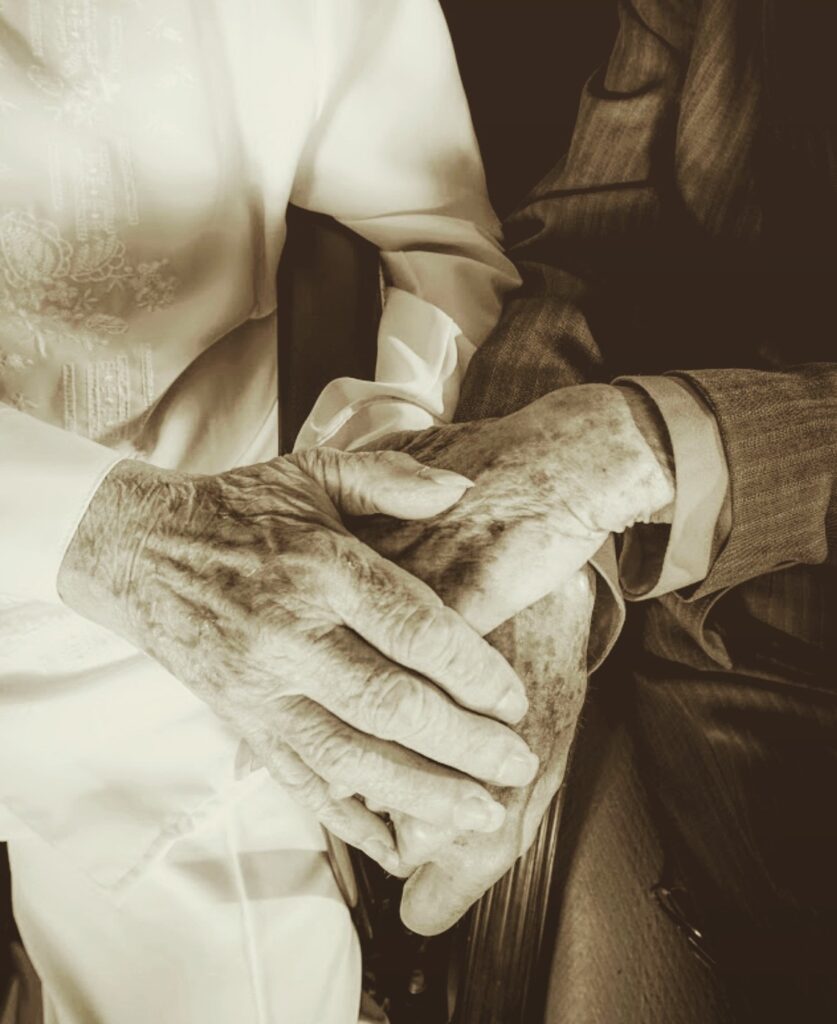 Our CarePartners are available to do household chores such as light house cleaning, grocery shopping, transporting Elders to and from appointments, laundry, and cooking. If Fido or Kitty needs to be walked, fed, or taken to the vet's office—no problem. Let us know what you need to help you and your loved one. We're always happy to help!