RETRO LIFECARE
Welcome Back to a Time of Simplicity.
A time when promises were made on a handshake.
Retro LifeCare has blended the values and nostalgia of yesteryear with a medical model managed by licensed, experienced healthcare providers to promote our Elders' well-being and self-worth.
Let the CarePartners at Retro Home Health Care help keep your independence and dignity while staying at home. We will listen to your needs and help create realistic family goals.
OUR TEAM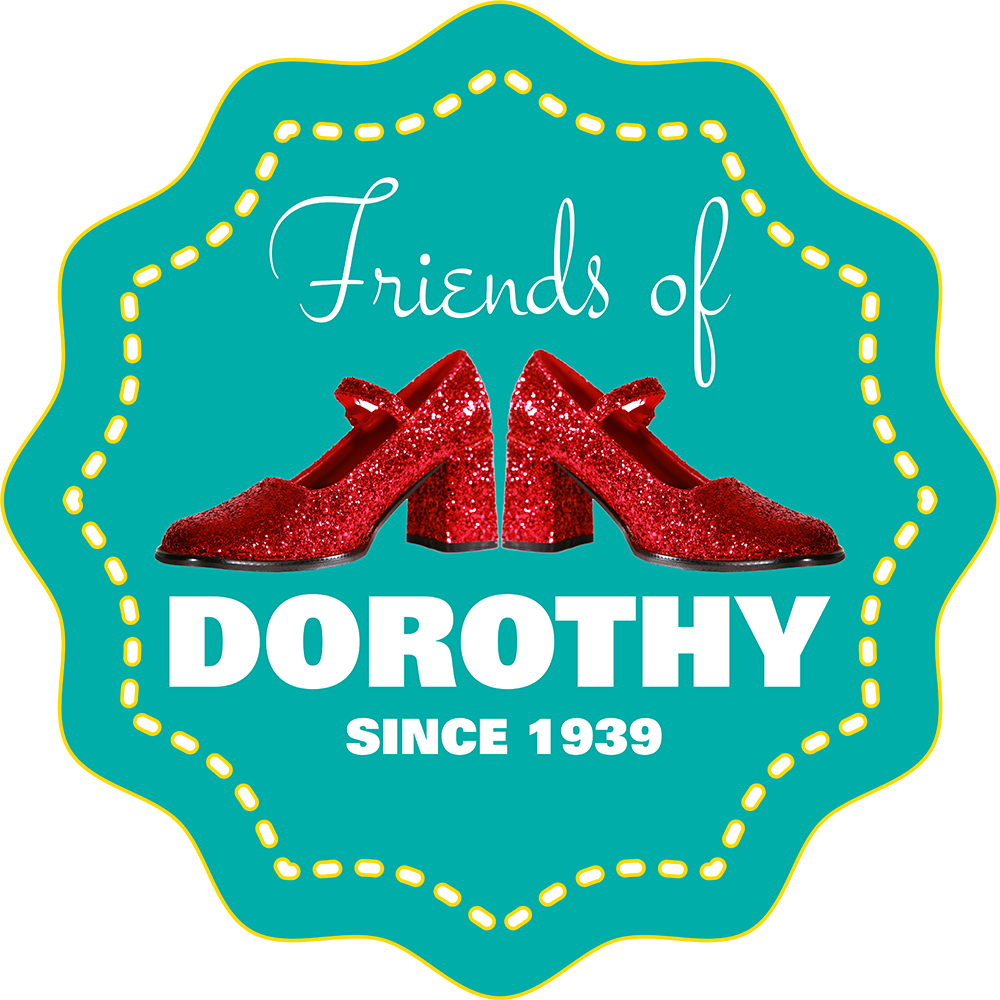 COVID CARE: Through training, proper use of standard precautions/PPE (Personal Protective Equipment) and pre-shift self screenings, our Retro Team is working hard to keep our Elders and their families protected and healthy. 
Road Show
The folks of Retro hit the street weekly in their RETRO RIDE woody wagon! They bring the fun to YOU. Fun visits include piano/karaoke, skeeball, bowling and pinball as well as cuddles with our therapy cat, Finnegan, and BINGO with Elvis (the mini golden doodle).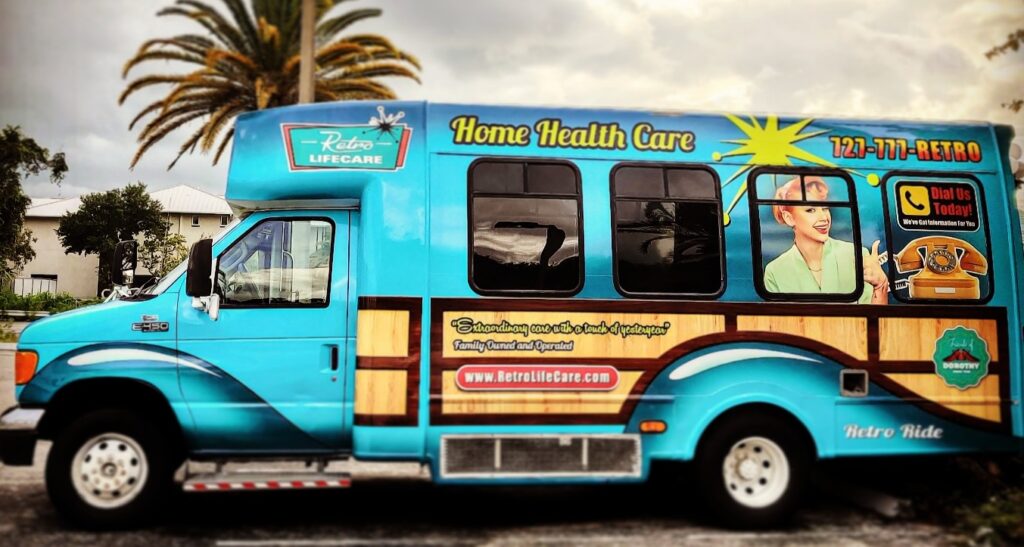 Retro LifeCare is NOT a franchise. It's "Home Grown" by a geriatric nurse practitioner/pharmacist couple, Christa Moffatt and Chris Moffatt, with over 6 decades of combined experience in health care. Both hubby and wife are Certified Assisted Living Administrators and have been caregivers for their own elderly and developmentally disabled family members. They understand first hand the challenges and rewards of caregiving and are honored to travel this journey with you.
READ MORE
---
Drop us a line!
Our CarePartners are insured and employed (not independent contractors) and trained with the utmost of clinical and ethical standards. We take excellent care of our CarePartners, as it is expected that they take excellent care of you, your loved one, and the place they call home.
For home health care info: hello@retrolifecare.com
Join the Team: jobs@retrolifecare.com